We kicked off the month with the Harvest full moon on October 3 shifting us from summer to fall. I wish someone would explain that to California as we have had one long heatwave after heatwave. Mercury went into retrograde for its final time in 2020, on October 14 also making October quite intense. This retrograde will last until November 4. What is Mercury Retrograde?

See Our New
Check out our Abundance Ritual Perfume Oil to manifest the most extravagant wealth in your life. We also have new handcrafted, organic facial products for you to enjoy. Our Sacred Oil Cleanser and Sacred Oil Serum are made with a magickal blend of luxurious oils, enriched with precious frankincense, and blessed under the full moon. I've used both for months now and Inow have the best skin ever. 
We have a Bath Ritual Box that comes with everything you need to make it through all this moon craziness.
Introducing Wearable Moon Magick's Bath Ritual Boxes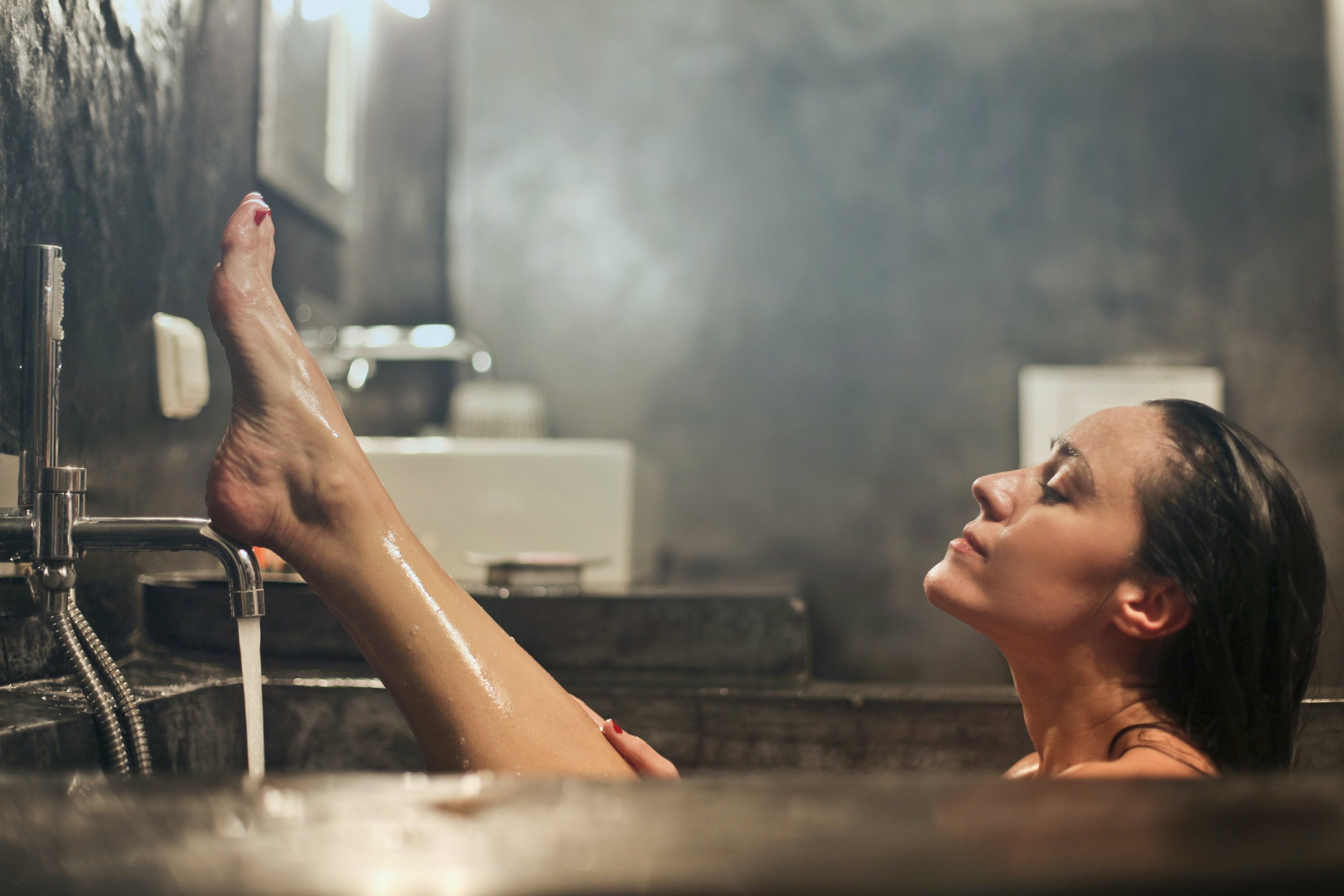 Just Keep Going Bath Ritual Box for October - $30 As I said, this month is crazy and all we can do is 'Just Keep Going'. Here's the perfect solution to surviving these challenging times. Light the incense, say your affirmations, and soak away your cares with our Goddess Bath Mix.
Goddess Bath Mix
Blue Sage Stick
Palo Santo Stick
Sandalwood Incense
Amethyst
Rhodonite
Selenite
Goddess Readings
Goddesses are angelic beings that can help guide every part of your life. Each reading is personal and gives you specific messages about improving your life, health, relationships, finances, career, and spiritual path. Each session takes between 30 minutes and is done over the phone or Zoom, and it will be followed up with a personalized hardcopy or recording of your reading so you can use it to track your progress. Buy your Goddess Reading now - $50

Thank goodness we had a super new moon in Libra on October 16, 12:31 pm, reminding us to check in with ourselves and do a little self-care. In the days that follow try our 'New Moon Bath Ritual' box or our 'Just Keep Going Bath Ritual Box'. It's also time to write your abundance checks and set our intentions for weeks to come (more on abundance checks and intention setting next month).

Post new moon energy invites us to look inward. Helping us work through some judgment and injustice, and an opportunity to heal the relationship between masculine and feminine providing a little more clarity and acceptance for what is at this very moment. We must trust the timing of our lives and find happiness through gratitude. Gratitude will keep your energy in the correct place and will continue to attract positive things your way. Time to turn up the volume on happiness and joy.
Where my witches at? We close the month with a super blue moon on one of my favorite holidays October 31 Halloween. The rare occurrence of a Halloween full moon in all time zones hasn't happened since 1944 and won't happen again until 2039 hence the phrase "once in a blue moon."  
The other rare occurrence, two full moons in a month will not happen again for another 32 months. We have created a special ritual box (above), to help keep you on track.
Sending you all love and light. 
Remember: JUST KEEP GOING!
I'm thankful, grateful & blessed by the Goddess,
Shakira Tennille